Visit our 2016 Holiday Shop + sign up for a calligraphy workshop!
In a few weeks we'll be hosting our 2016 Holiday Shop! Join us on Friday, November 4th from 3-8pm and Saturday, November 5th from 10am-4pm at our Syracuse print shop for a warehouse sale and several workshops. It's the perfect opportunity to stock up on gifts, cards, calendars, and gift wrapping essentials to prepare for the upcoming holiday season. We're excited to be welcoming calligrapher Virginia Lucas Hart to offer calligraphy workshops on each day of the event (sign up here!) and we'll also be bringing back our popular wreath-making workshops this year, too! Virginia is a talented calligrapher based out of New York City and we're thrilled to be hosting her at our event. Take a peek at the photos below to see some of  Virginia's past workshops for an idea of what to expect!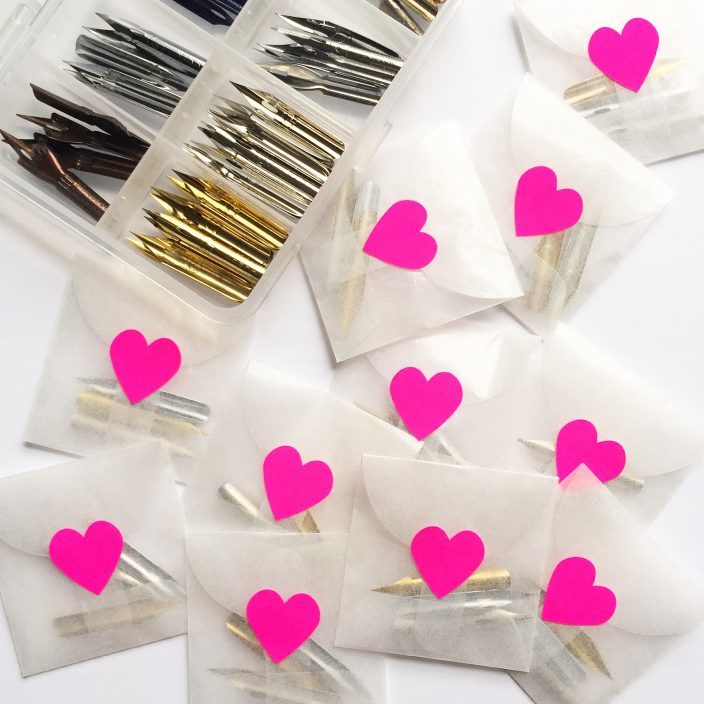 Photography by Virginia Hart and Naomi Davis.